J.P. Pawliw P.Eng., ME
Solar is super important because it's so accessible; anybody can do it. It's going to really democratize energy. When I'm not working I like to sail, cycle, and spend time at the cottage.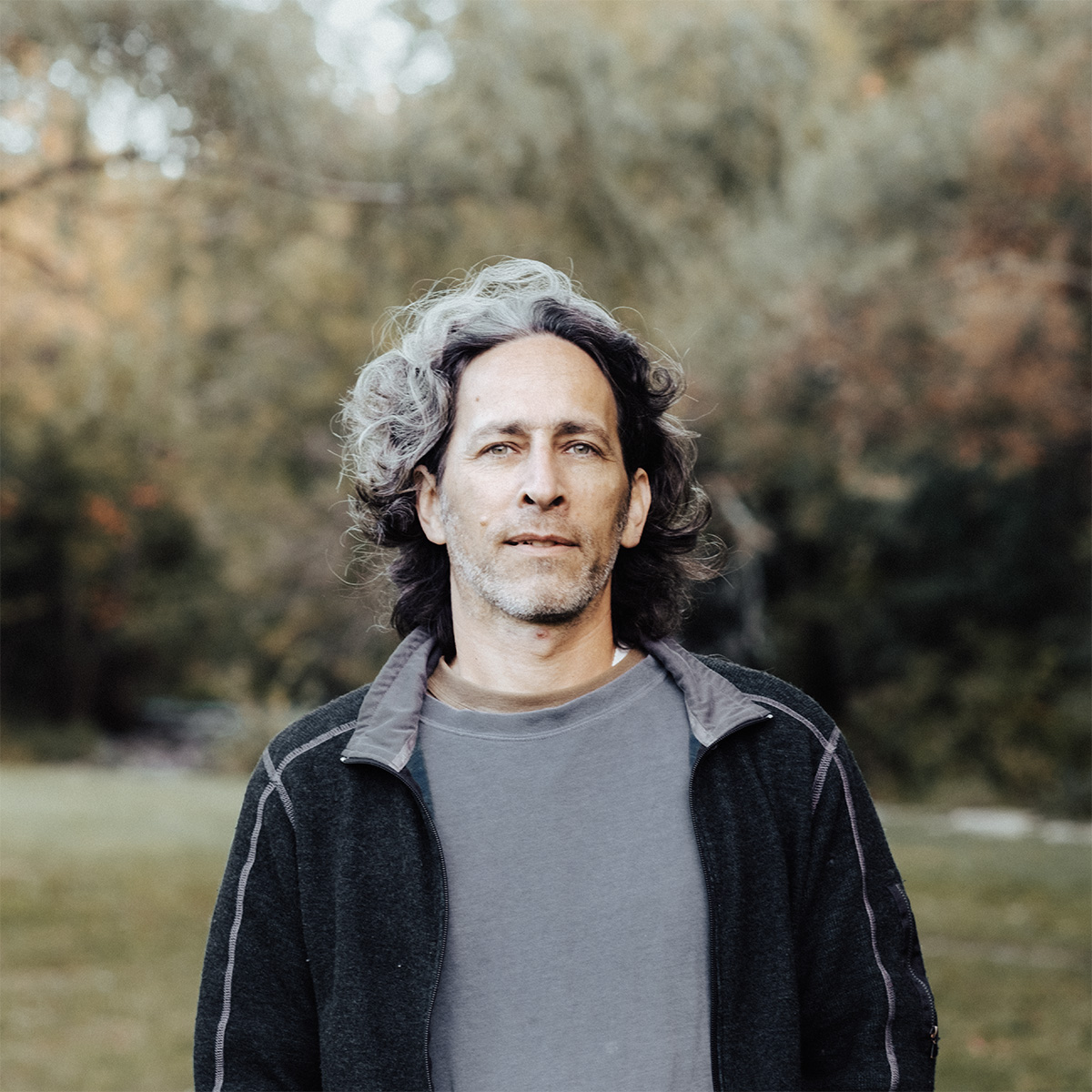 Simon Boone P.Eng.
I'm really into solar energy because it's quiet, has no moving parts, and it's environmentally friendly. Whatever our energy future looks like it will most likely include solar. Outside of work, I enjoy building and fixing things: stuff around the house, yard, and vintage Volkswagens. Most recently I've been teaching myself to weld.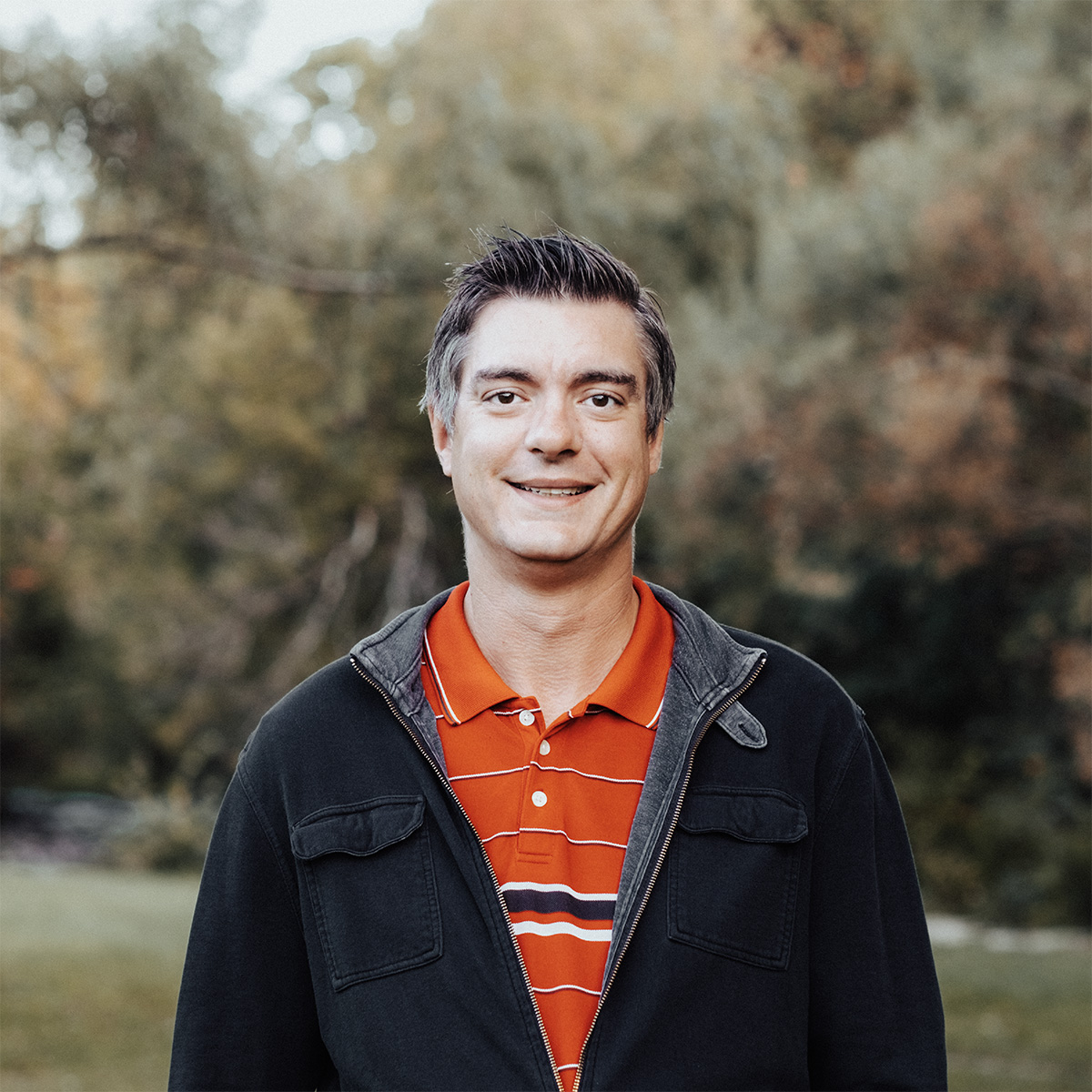 Mark Saunders
Solar is clean, it's green, and it makes a lot of sense. Hobbies include drones, brewing, playing music, and rollerblading with my dog and skiing.
Jordan Murray
Who doesn't like solar?! It's great for the environment and the economy plus it keeps me out of trouble. One of the biggest enjoyments of this job is the people I meet. In my spare time, I like to play ping-pong, golf, fish, and camp.
Brayden Carder
I like solar because it gives people the opportunity to create their own energy and be self-sufficient in their homes. In my spare time, I snowboard, golf, and… "Go Leafs Go!"
Brad Runions
Solar technology is at the point now where just about anybody can make a difference if they want to. In my spare time, I try to keep up with my 14-year-old daughter and my 12-year-old son. And...."Let's go, Blue Jays!"
Devon Coutu
My job is always unique. Every day is something new. One day I'm building a system out at a farm, the next day I could be at a cottage site by the water, or in the city. It's always changing. What I like to do in my spare time is hike, camp, and play sports.
Lukas Fair
Solar technology is very interesting to me and I like that it's good for the environment. I like being outdoors and I also like creating things, whether it's a desk for the front hallway or a snowman in the backyard! I like to build things, that's what I do.
Eric Laing
With its ability to reduce carbon emissions, I feel like solar is the wave of the future.  I love my job because I am making a difference and working outside.  In my spare time, I am a computer geek, I tinker with cars, and I teach part-time at Sir Sanford Fleming.