About Us
Generation Solar is a green energy company.
We enable good energy for home owners, businesses, and farmers.
We all make choices. Our daily choices affect the world we live in. If we make choices for good, no matter how big or small, we will contribute to positive global change. Choosing green energy is just one smart step toward cleaner air and water and toward resilient, sustainable, and good energy use.
We work collaboratively and constructively while respecting the environment and our universal human rights to help create a community filled with good energy.
Who We Are
J.P. Pawliw P.Eng., ME
Co-Owner
Solar is super important because it's so accessible; anybody can do it. It's going to really democratize energy. When I'm not working I like to sail, cycle, and spend time at the cottage.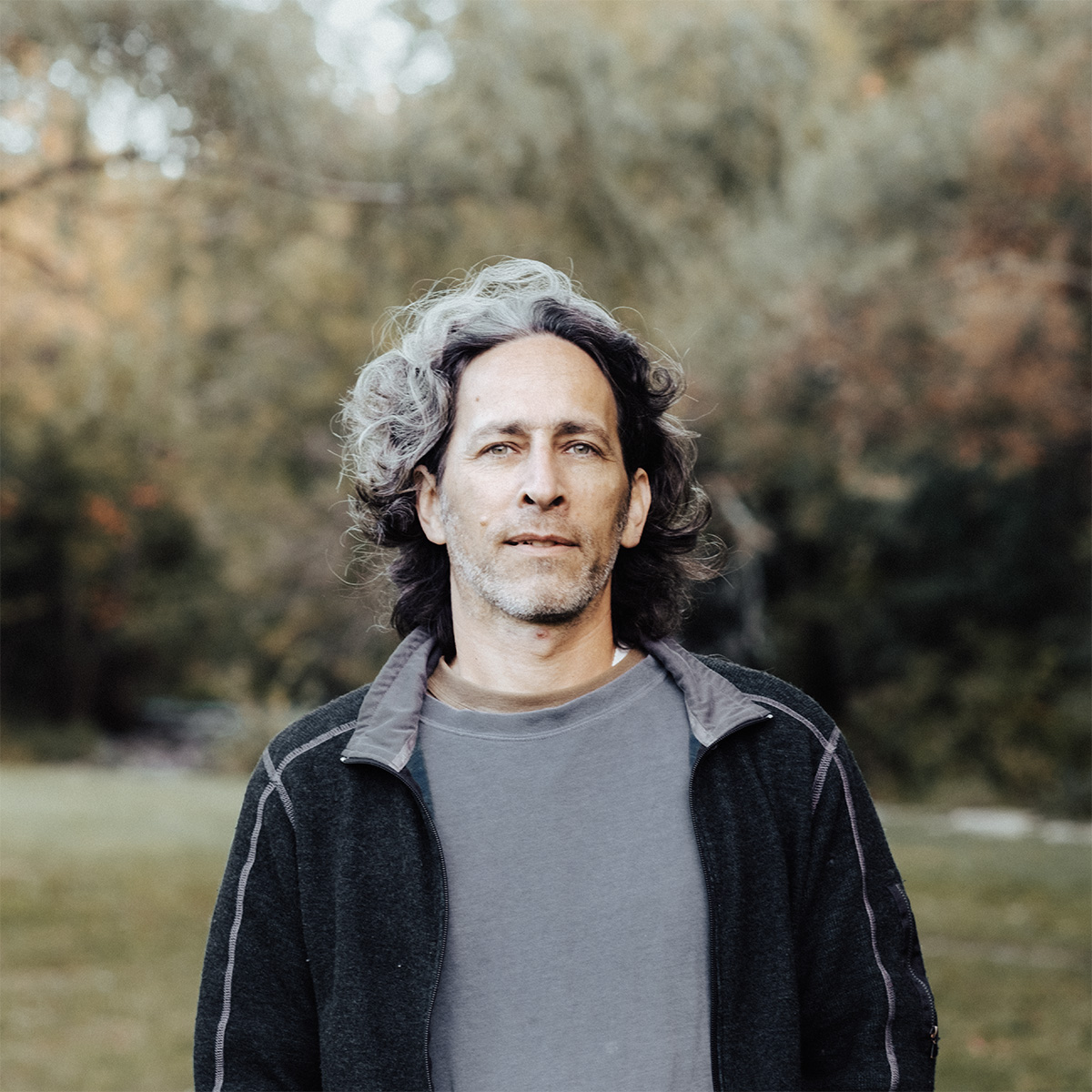 Simon Boone P.Eng.
Co-Owner
I'm really into solar energy because it's quiet, has no moving parts, and it's environmentally friendly. Whatever our energy future looks like it will most likely include solar. Outside of work, I enjoy building and fixing things: stuff around the house, yard, and vintage Volkswagens. Most recently I've been teaching myself to weld.
Our Team
Brad Runions
Administrator
Brayden Carder
Electrician
Devon Coutu
Crew Lead, PV Technician
Jordan Murray
Construction Manager, PV Technician
Lukas Fair
Electrical Apprentice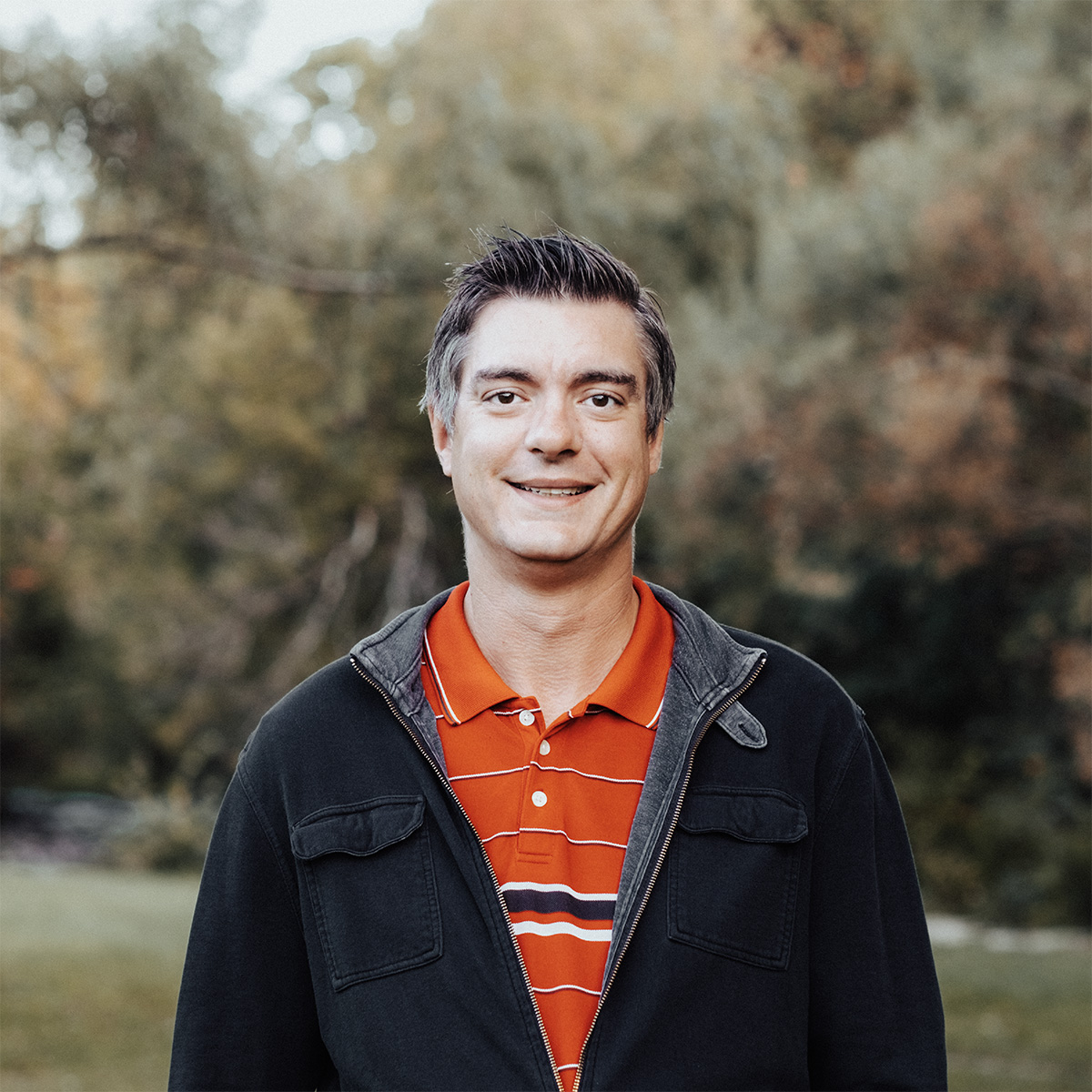 Mark Saunders
Senior Technologist
Where We Work
We serve an area generally within 100km of Peterborough, including, but not limited to:
Peterborough, Norwood, Havelock, Marmora, Madoc
Lindsay, City of Kawartha Lakes
Lakefield, Warsaw, North Kawartha
Trent HIlls, Campbellford, Warkworth, Hastings
Northumberland County, Cobourg, Port Hope,
Clarington, Newcastle, Bowmanville