Commercial

Smart steps for global change

Smart business sense is about recognizing opportunities. Your roof-top keeps your operation dry but it can do so much more. By investing in a PV system today, you can reduce or eliminate your electricity costs and strengthen your bottom line. You can add value to your existing structure while creating a greener business footprint. Don't waste the opportunity; write off renewable energy capital expenses in the year of purchase for tax savings.
With our turn-key solar solutions, you focus your energy on your business while we take care of your new energy system. From initial consultations to maintenance and performance monitoring, we have you covered.
Installation Services
As your trusted solar service provider, our turn-key solution offers 20 years of industry experience:
pre-installation consulting (eg. needs assessment, feasibility study)
customized system design and procurement
cutting edge technologies like energy storage solutions and EV chargers
full administrative support for permitting and regulatory requirements
specialty sub-contracting for GCs and EPCs
assistance with upgrades and expansions to existing systems
Maintenance and Repair
Generation Solar offers a variety of proactive and reactive maintenance services to keep your system running safely and efficiently.
Preventative Maintenance

Trouble-shooting and Repair
Condition Assessment
Featured Projects
Loyalty One, Mississauga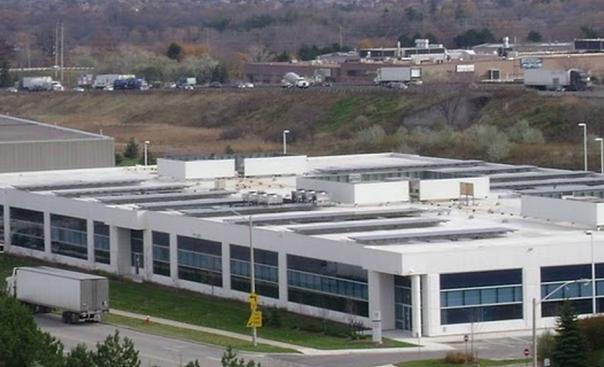 When commissioned in 2009, the 144 kWDC project at the Loyalty One office in Mississauga was the largest roof-top solar electric system in Canada and one of the first projects to go online in the Ontario FIT program.
More
Kitchens By Paul Holden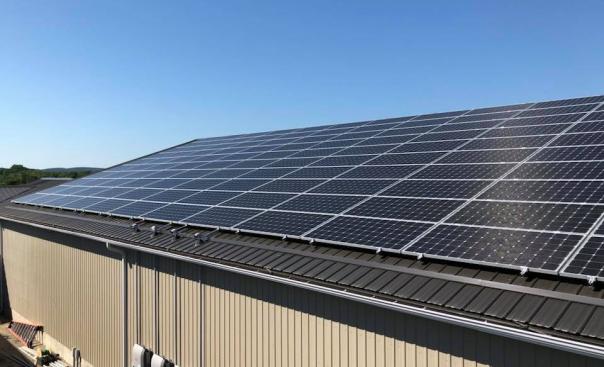 In Stirling, ON, a maker of custom kitchen cabinetry anticipated significant growth in their business and wanted to expand their facilities. Electricity is a major production cost in their industry and they wanted a way to hedge against the rising cost of power in Ontario. The solution was a net metered solar system with a roof top PV array.
More
More of our work
We are always happy to chat by phone or email.