Agricultural

Smart steps for global change

Agriculture has long benefited from solar energy; and solar generation technology is taking that relationship to the next level. Farm owners are installing solar electric arrays atop existing farm structures and optimizing new building projects for maximum solar electric output. Already have a FIT system? No problem: add a net metered system to offset your operating costs and improve your bottom line. By stabilizing energy input costs while producing cleaner energy, farmers are building a stronger and greener business legacy.
With the right tools and expertise, Generation Solar is your trusted partner for a turn-key renewable energy system. From initial consultations and assessments right through to ongoing maintenance and performance monitoring, we are with you every step of the way.
Start harvesting the sun and plan for a better tomorrow, today.
Installation Services
For every new turn-key project, we provide our agricultural customers with 20 years of experience in the solar industry:
• pre-installation consulting (eg. needs assessment, feasibility study, etc)
• customized design and procurement
• cutting edge technologies like energy storage solutions
• flexibility around crop and livestock schedules
• full administrative support for permitting and regulatory requirements
Maintenance and Repair
Generation Solar offers a variety of proactive and reactive maintenance services to keep your system running safely and efficiently.
Preventative Maintenance
Trouble-shooting and Repair
Condition Assessment
Featured Projects
Historic Family Farm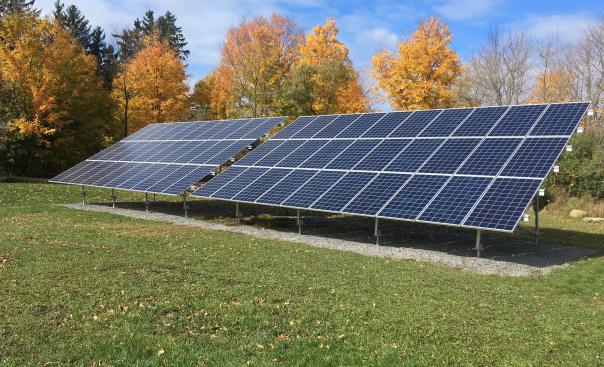 In 2018, a client approached us with the vision of revitalizing the historic family farm in Fenelon Falls. With an eye to environmental stewardship, the revitalization would include deep electrification and incorporate renewable energy solar and geothermal assets. Given our commitment to quality workmanship and customer satisfaction, Generation Solar was selected to design and build the required solar energy system.
More
MapleView Farms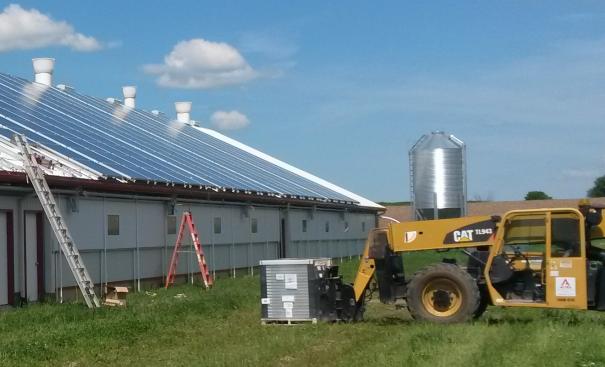 Hoping to take advantage of recent improvements in PV technology, our client approached us to see if renewable energy could generate a secondary income for his organic poultry farm or possibly reduce and stabilize the energy costs of his expanding business. Our answer was an enthusiastic yes….and yes.
More
More projects
We are always happy to chat by phone or email.