About Us
Generation Solar is a green energy company.
We enable good energy for home owners, businesses, and farmers.
We all make choices. Our daily choices affect the world we live in. If we make choices for good, no matter how big or small, we will contribute to positive global change. Choosing green energy is just one smart step toward cleaner air and water and toward resilient, sustainable, and good energy use.
We work collaboratively and constructively while respecting the environment and our universal human rights to help create a community filled with good energy.
Generation Solar Highlights
Grid-tied PV systems
Off grid energy systems
Backup battery systems
EV chargers
Extensive project portfolio including new construction and retrofit installations involving multiple project stakeholders
Licensed Electrical Contractor ESA/ECRA #7001714; Member of CanSIA (Canadian Solar Industry Association); $5M general commercial liability insurance; $1M professional liability insurance
Principals are Professional Engineers and tradesmen. Licensed trades on staff.
Generation Solar installed Ottawa's, Cobourg's, and Peterborough's first grid-tie solar electric systems and has worked extensively with multiple utilities to facilitate distributed generation connection. We have also produced monitoring systems for capturing, processing, and displaying renewable energy system performance.
Simon Boone chaired the Ontario Caucus of the Canadian Solar Industries Association and assisted in the development of the provincial Renewable Energy Standard Offer Program. Winner of the CanSIA 'Volunteer of the Year' award for his work on the CanSIA Board of Directors and the Ontario Caucus.
Generation Solar principals occupied positions on the Canadian Solar Industry Association Board of Directors for 7 years, including executive positions, and sat on advisory committees to Natural Resources Canada regarding the growth and development of the solar industry in Canada.
JP and Simon taught renewable energy through Fleming College, Trent University, the Kortright Centre, and the CanSIA Solar Domestic Hot Water Installers Program; have given numerous presentations to conferences; and have sat on multiple college curriculum development advisory committees.
Awarded Young Entrepreneur of the Year by the Peterborough Chamber of Commerce. Generation Solar's community involvements were strong factors in the selection.
Finalist for the Peterborough Business Excellence Award in Environmental Practice
Consulted and installed for the Natural Resources Canada domestic solar hot water (DSHW) pilot project.
Where we work
We serve an area generally within 100km of Peterborough, including, but not limited to:
Peterborough, Norwood, Havelock, Marmora, Madoc
Lindsay, City of Kawartha Lakes
Lakefield, Warsaw, North Kawartha
Trent HIlls, Campbellford, Warkworth, Hastings
Northumberland County, Cobourg, Port Hope,
Clarington, Newcastle, Bowmanville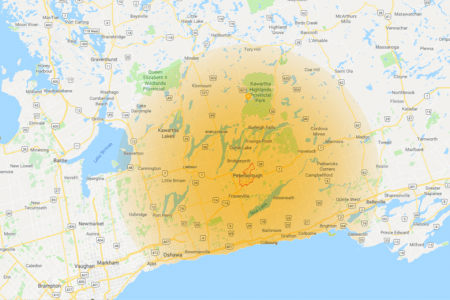 Who We Are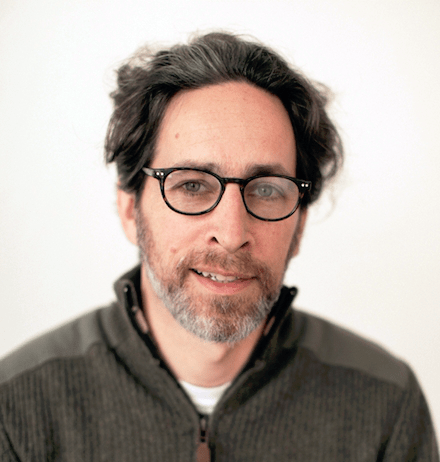 Simon Boone P.Eng.
Simon is a graduate of McMaster University's Civil Engineering program where he focused on environmental building design and building science. He's worked in the construction industry and for J.D. Barnes Ltd, working with geographic information systems for municipal hydro-electric utilities. During that time, Simon became increasingly aware of our reliance on the utility grid for energy.
In the summer of 1998 Simon co-founded Generation Solar. Simon has taught renewable energy through Fleming College and for the Canadian Solar Industries Association (CanSIA) Certified Solar Domestic Hot Water certificate. He served for many years on the CanSIA Board of Directors and related committees. Simon is a CanSIA Certified Solar Domestic Hot Water installer and a Licensed Plumber.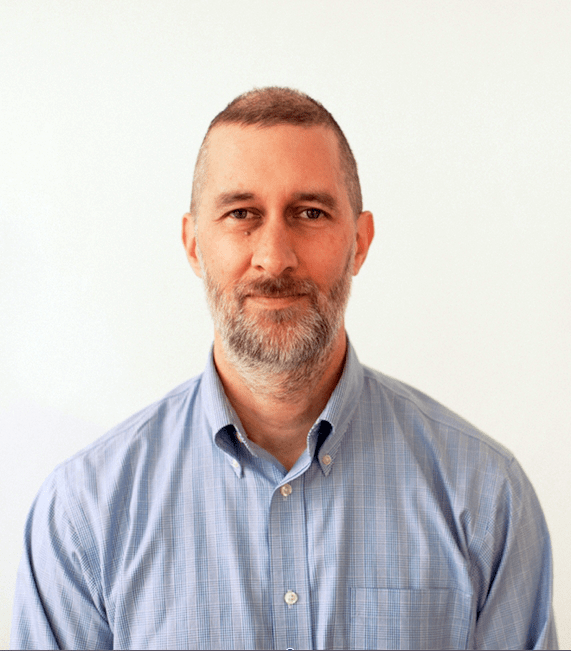 J.P. Pawliw P.Eng., ME
Jean-Pierre graduated from Queen's University in 1994 with a degree in Electrical Engineering. He worked for Siemens-Milltronics Process Instruments Inc. first designing industrial instrumentation and then managing new instrumentation development projects.
In 1998/99 JP traveled in Africa, the Middle East, Asia, and India. This trip fueled his interest in resource conservation and ecological sustainability and in the spring of 2000 JP joined Generation Solar. JP has taught renewable energy through Fleming College and Trent University and served as the President of the Canadian Solar Industry Association (CanSIA), as well as the Chair of several local organizations. JP is a Licensed Electrician and Licensed Master Electrician (ME).